TBH, when 2019 was coming to an end, the only thing I thought about was the fact it'd be ten years since graduating high school. lolwut.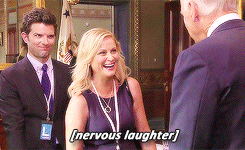 *screams internally*
We obviously can't have a reunion IRL anytime soon (and to be 100% transparent, I wasn't planning one at the time). Still, damn L O L to the awkward first hellos, the bringing up old memories (then questioning if that happened), forgetting and then remembering this person was in our class, and so on. You know, the usual when you run into someone at Safeway, but on a bigger scale.
Did anyone tell you ten years will go by so fast? I don't think so.
Who would have thought that we'd be in the middle of a pandemic continuing the ongoing fight against social injustice ten years later from our high school graduation?
I'm happy to still keep a few tabs and see updates on our graduating class. I even now and then casually scroll on Facebook, and see postings of everyone's milestones, engage with small comments on Instagram ("Wow, looking great!!!!" I mean it tho, I swear), and whatnot. For those who are entirely off the social grid, I'm wishing you all the best and hope you're healthy and safe. (IDK how you're reading this but hello!)
And yeah, some people may not have thought twice about high school once we graduated, and that's okay too. I don't blame you. No matter what your thoughts are about high school, whether it was shit or one of the most memorable times of your life, WOWWWWWWW. Happy anniversary. Happy reunion Arroyo High School's c/o 2010? IDK what people call it.
And to the Q if I'm still gonna plan a reunion after all this?
IDK, man. We'll see. 20-year reunion? For sure. 10-year? I'm still trynna get my ducks (and by ducks, I mean my life) in a row and not sure if I could commit my time to that right now, let's be honest.
Also, just to put my two cents out there, I was 17 when I ran for president man. I didn't think about a 10-year high school reunion when I was 17. I know it seems natural to defer to the president for reunions, but I'm all for someone else spearheading that one, by all means, and I'll 100% support. I don't want to be the end all be all for reunions so please, please, please have at it! If you're passionate about it, go for it.
Speaking on my own behalf, life priorities are different at the moment. I admit it was stupid to assume in my last blog post (I legit was surprised people read) about how "social media keeps us connected." Clearly, that backfired on me and got called out for my shit. You is right.
With that said, we'll see. Just trying to get through what's going on today in the world, man. There are much bigger conversations happening than this one. If you got something in the works, LMK so I can help spread the word with you.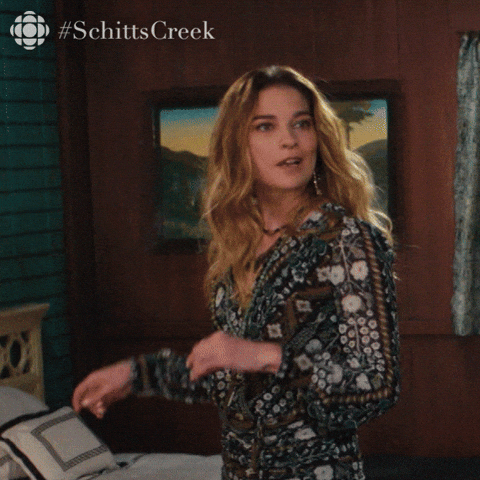 For the Class of 2020…
First of all, lmao to me thinking someone from c/o 2020 is about to read this
Second, if you are reading this, Ima be the first to tell you that ten years goes by FAST. Have fun. Take care. I'm excited what you guys have in store for us in the future. The next generation gives me hope.